Gift Items
Heart to Heart's gift shop is currently under renovation. We are set to open our front room in late October or early November.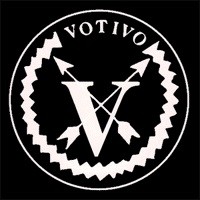 Votivo Candles
Votivo Candles contain a natural soy blend wax. They have an aromatic collection for all occasions, a holiday line, and other collections that are soon to come to Heart to Heart.

Swan Creek Candle Co.
Swan Creek Candles are botanical wax candles that come in a variety of scents! ◉Spiced Orange & Cinnamon ◉Apple Pecan Sage ◉Mulberry & Mandarin ◉Olive Verbena ◉Citrus & Sage ◉Pumpkin Vanilla ◉Roasted Espresso ◉Lemon Icebox Cookies